Check out this simple Paper Plate Snowman Craft to make this festive season.
Who doesn't love the magic that Christmas brings? It is so special that we can often feel drawn to all the mystique that surrounds the festive season because as parents we are responsible to bring that level of magic into our children's eyes.
But let's not forget how stressful Christmas can be. Especially for parents. Events, school admin, and work commitments alongside gift wrapping and presents.
It is a lot! So when you want to keep the kids occupied but also want to ensure that they still enjoy Christmas fun then crafting can be a great option.
Crafts are such a great thing to do and it can inspire kids of all ages. It is the perfect activity to keep them stimulated and an easy way to get them away from those screens and do something fun.
There are some amazing Christmas-themed crafts that you can try and this paper plate snowman craft is perfect for decorations in your home, putting on display, or sending to friends and family.
So if you would like to give it a go, then this is everything that you need to make the Paper Plate Snowman craft.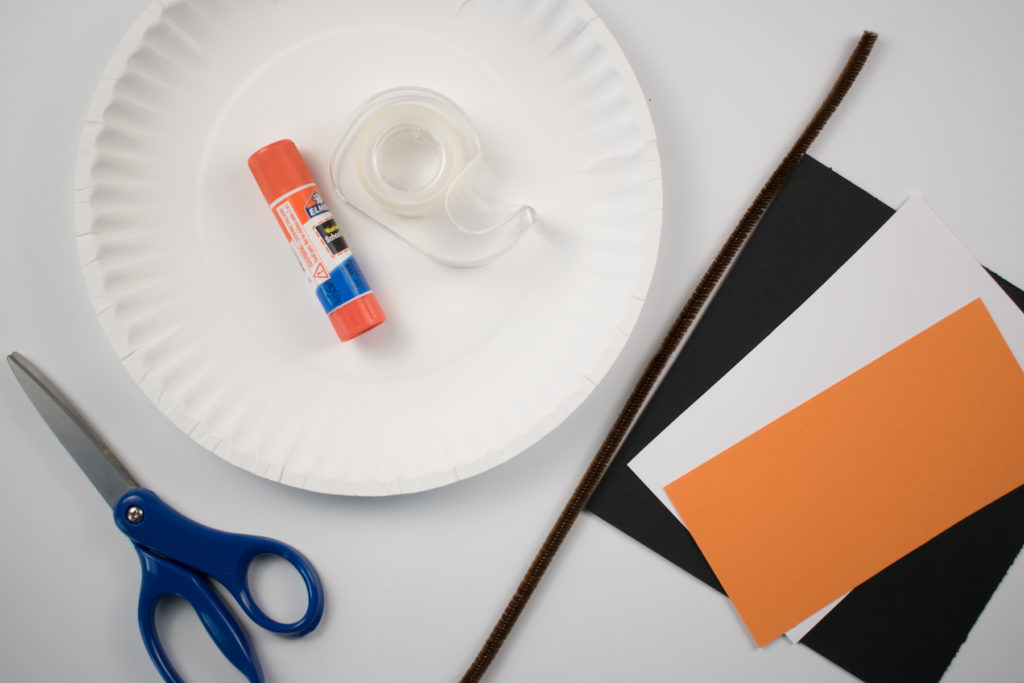 Everything needed to make a Paper Plate Snowman Craft
First of all, to make things easy, gather everything you need together and set it out on a flat work surface. A table is ideal for this.
Paper Plate
Scissors
Glue
Tape
Construction Paper or cardstock – Black, white, and orange
How to make the Paper Plate Snowman Crafts
Prep time – as long as it takes, there is no rush when it comes to crafts.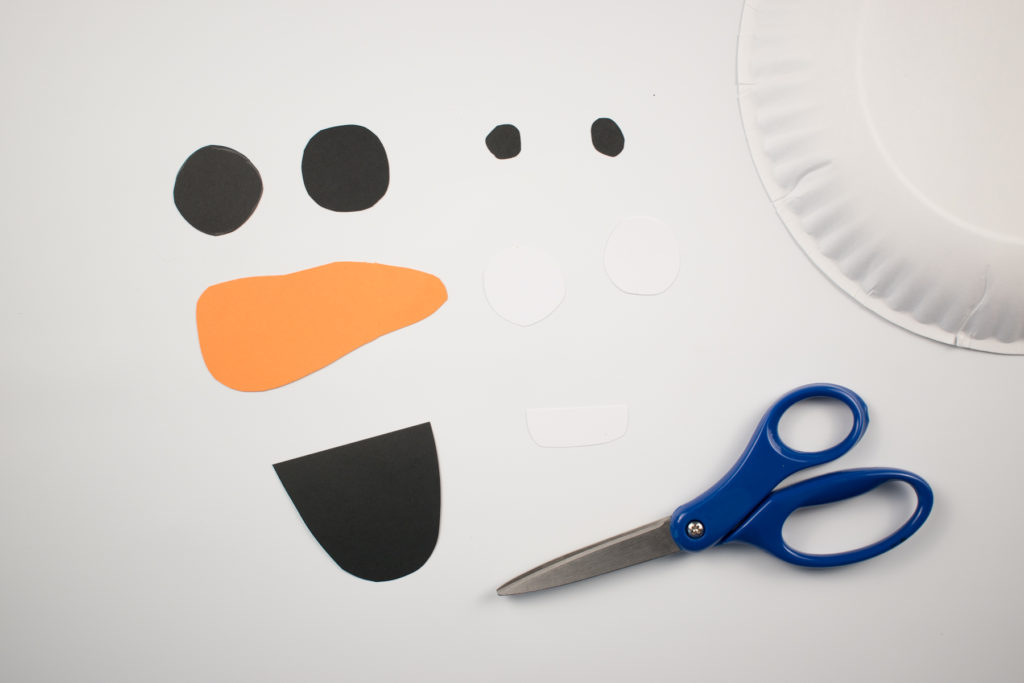 One of the first things that you should do would be to gather all of your supplies together. Cut out the construction paper as shown in the process pictures.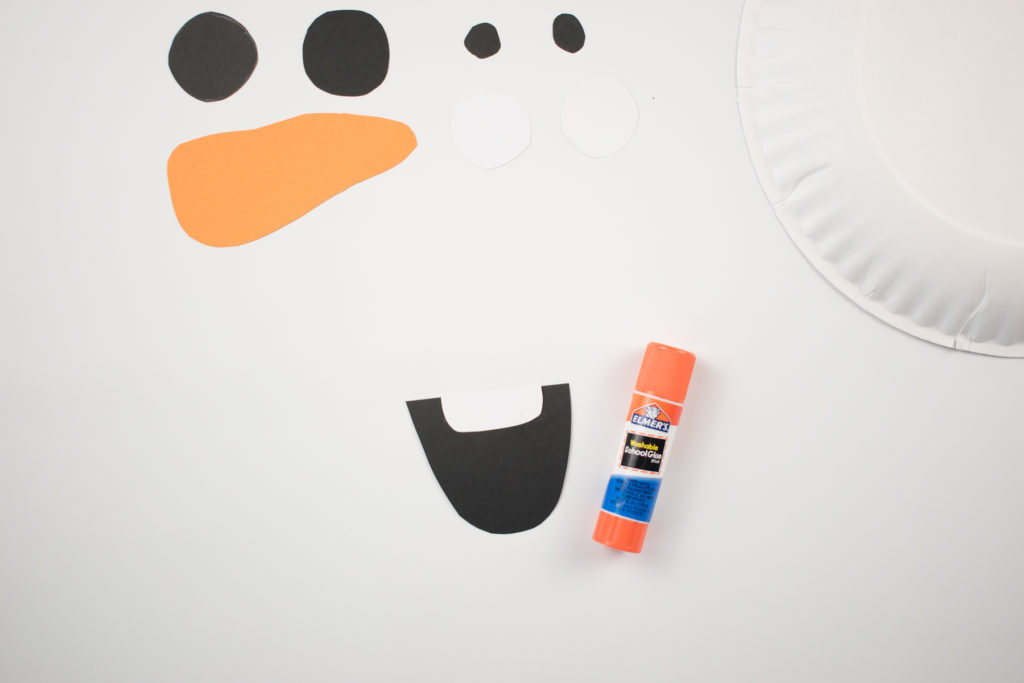 Glue the teeth to the top of the mouth, and glue the eyes together with a large black circle at the bottom, then white, then a small black circle.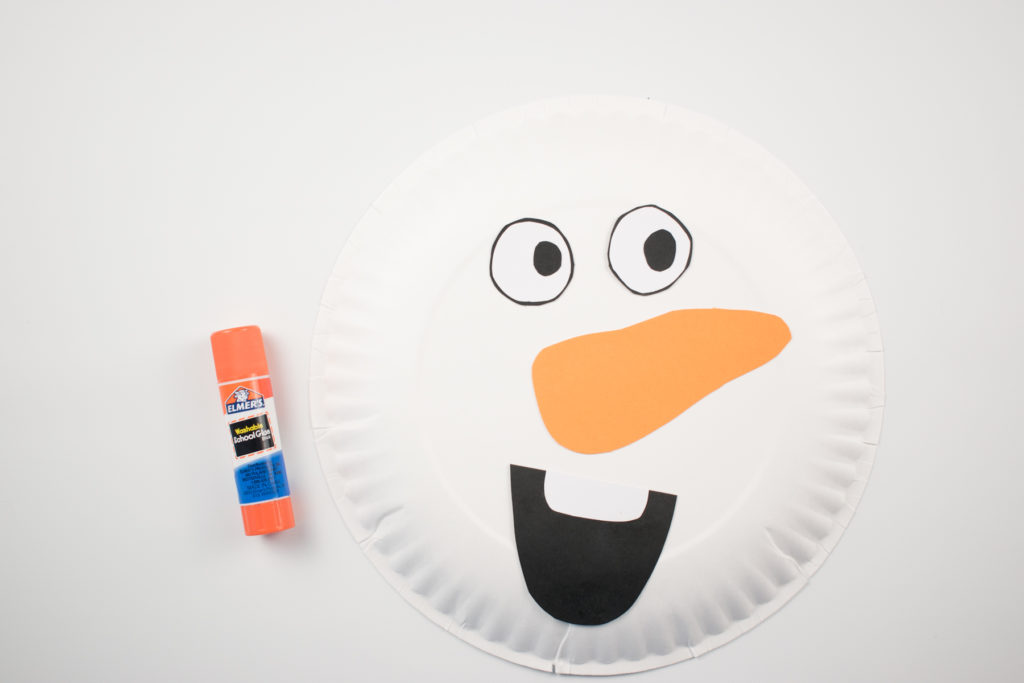 Now you will start to see your snowman come together. Glue the face onto the back of the paper plate as shown in the pictures.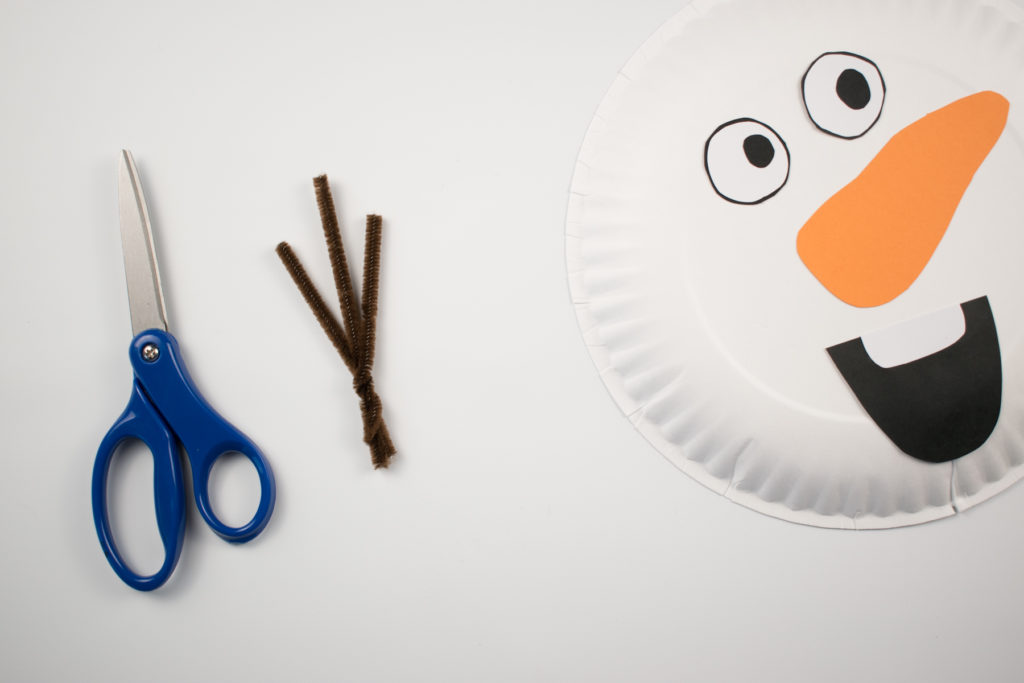 Cut the pipe cleaner into three pieces (one slightly longer than the other two) and twist them together at one end.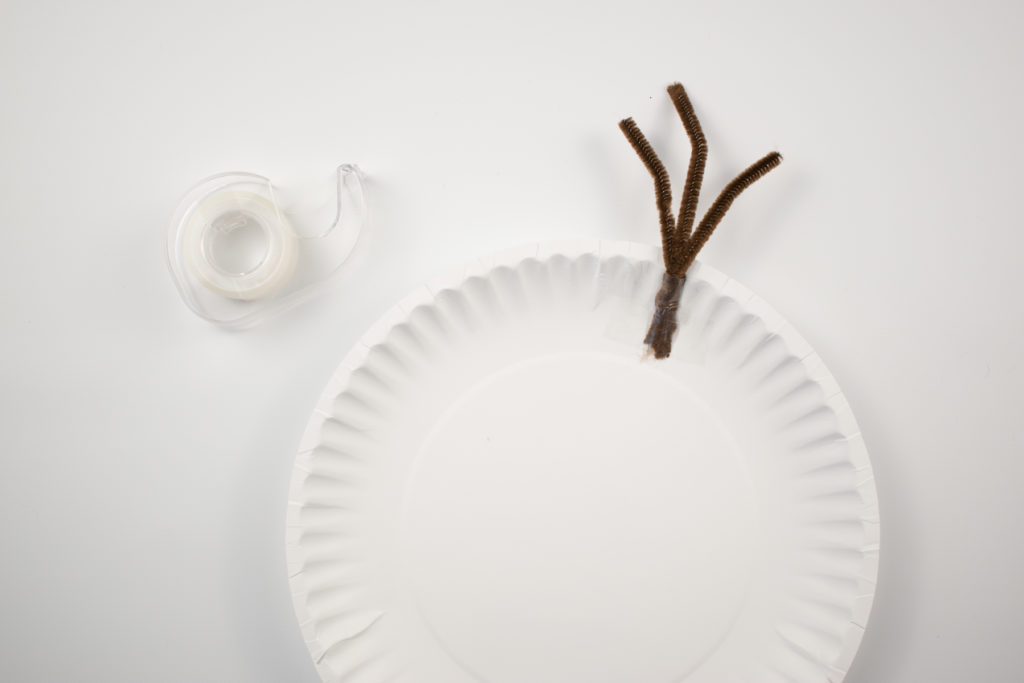 Tape the pipe cleaner to the top of the head on the other side. If you are unsure check out the pictures to give you a visual aid.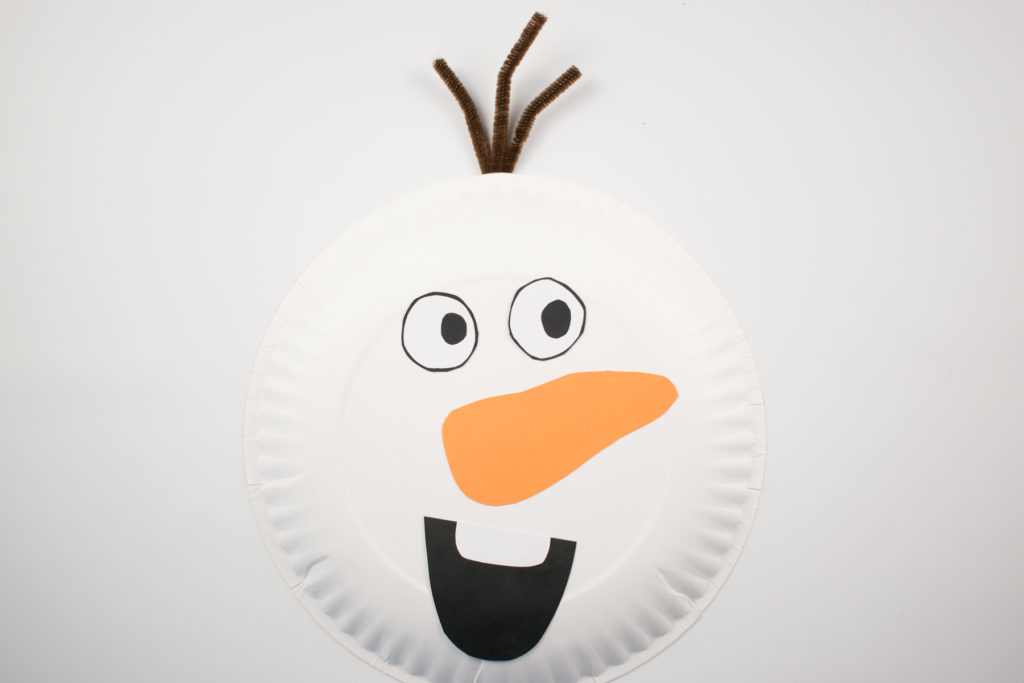 There you have it, your easy and simple paper plate snowman craft. Enjoy!
Craft process notes and tips
A craft is always a perfect opportunity to spend some time with your children, or even just to occupy them so that they aren't always going to technology to feel stimulated. However, while it may be a simple craft process to follow, it is always advisable to take on some extra notes and tips to get the most out of it.
If little ones are taking part in this craft they may need some help or to be supervised when using the scissors to cut the construction paper into the shapes needed.
Cutting pipe cleaners isn't always easy. So this is where you may need to step in to help.
Glueing isn't always easy for younger ones, but using a glue stick can make things a little easier. There is no precision needed for this, the features don't have to be perfectly aligned.
Variations to try
Like with any craft, the beauty is how you adapt it to suit you and if you don't have some of the things that you need suggested above, then varying it is a great way to enjoy this craft. Here are some ideas:
You could add some glitter to make this snowman extra sparkly. Perfect for the festive season.
Why not make more than one snowman? It could be fun to make snowmen that have different characters or personalities. Some might be smiling, some may pull a face, and some may have bigger or smaller noses. You could get creative and have a whole snowman family.
Give these out as a card to your family and friends. Grandparents especially love receiving homemade things and this is a lovely way to get the kids involved and keep them busy for a while as they make different paper plate snowmen for different people.
FAQs
We all have questions that we may need answering so here are a couple to help you.
What age range is this craft suitable for?
This craft is suitable for all ages. It isn't one that you need to worry too much about with younger ones. Although they may need some help with cutting. Older children should be able to follow the process pictures and instructions without an issue. However, crafts are all about creativity, so let their imaginations run wild with it.
What if I don't have all of the supplies?
If you don't have all of the supplies don't panic. When it comes to coloured construction paper you could always paint or use felt pens to colour in those specific parts. You could use paper cutouts instead of pipe cleaners and use buttons for eyes and other features. Make this your own, this craft is to give you a guide on how you can make a paper plate snowman successfully, but you can use other supplies to get the finished article.
Hopefully, this will have encouraged you to give the Paper Plate Snowman Craft a try.
Looking for more Paper Plate Crafts, check out Paper Plate Angels , Paper Plate Reindeers Paper Plate Christmas Trees and Paper Plate Santa