Looking for escape rooms in Bristol , then check out these amazing escape rooms Bristol has to try, they are great for a family day out, in the evening, at weekends, or during the school holidays.
Check out all the amazing Bristol escape rooms choices:
Best Escape Rooms Bristol Has To Offer
Houdini's Bristol
Avon Meads Shopping Park, Bristol, BS2 0SP

Houdini's Bristol offers you and your friends the chance to witness the world's greatest escapologist and illusionist but first you must solve his final secret!
You and your friends have been personally invited to the last ever performance of the greatest escapologist and illusionist the world has ever seen, Harry Houdini.
Taking your place in the audience of the Grand Theatre you wait patiently for the performance to begin but not everything is as it seems…
For more information and to book visit Houdini's Bristol
Locked In a Room
11 Explore Ln, Bristol BS1 5TY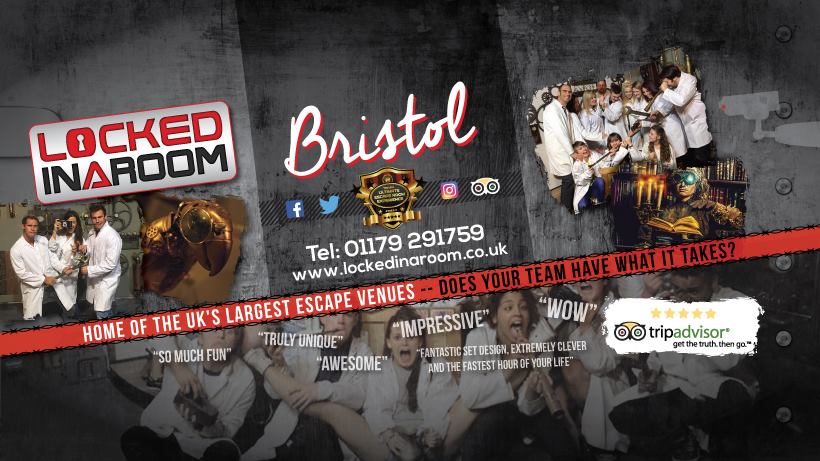 In an age of technology, very few activities immerse you in a time where you think of nothing but the task at hand, Locked In A Room does.
With your chosen team, delve into another world of mysteries and puzzles whilst working together to release the room's secrets.
Locked In A Room is ideal for small to very large groups looking to experience something completely different with either friends, family, corporate events or as team building.
With identical rooms, the head to head battles offer an unforgettable experience. It's unique, it's all weather, it's fantastic fun, it's pure escapism.
For more information and to book visit Locked In a Room
Puzzlair
39 Midland Rd, Bristol BS2 0JT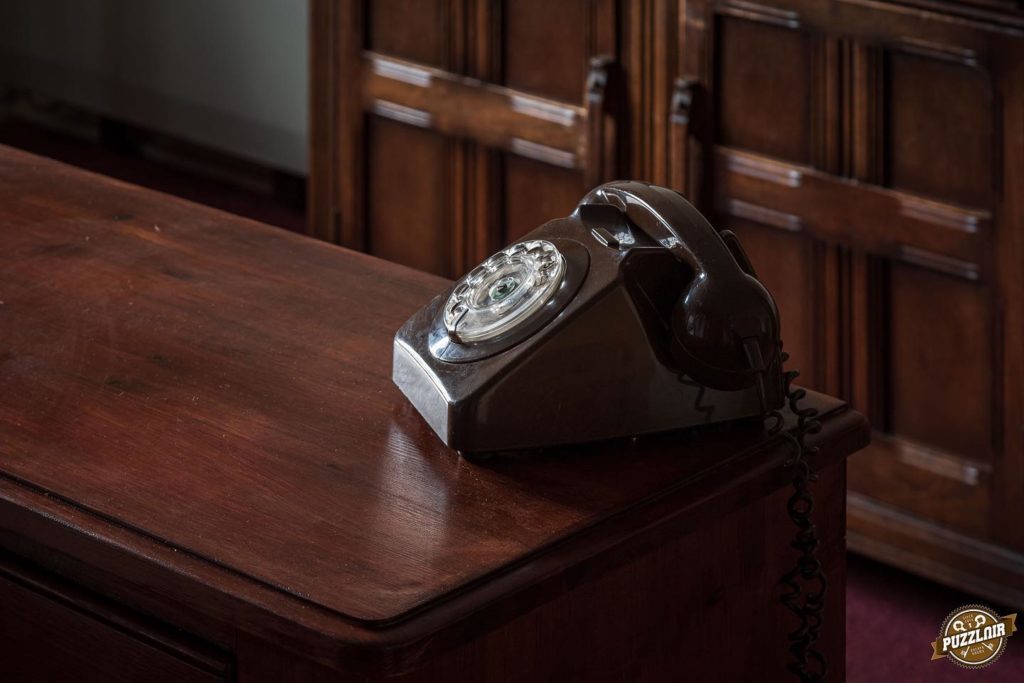 Puzzlair is one of the first established Escape Room businesses in the UK and definitely the first one in Bristol, it was started with only 2 games back in 2013.
Today they are the biggest one in Bristol with 6 unique rooms at two different locations. Try the Al Capone room. In the 1920's there was an alcohol prohibition in the US.
In that era, the notorious gangster Al Capone lived. The players enter Capone's very own bar and their mission is to find evidence against him, so the police can finally put him into jail.
The mobsters kept their secret meetings in this bar so it is very likely that you will find the evidence you need. Players have only 60 minutes to find all the evidence and escape.
For more information and to book visit Puzzlair
Riddlr Escape Rooms
103 Regent St, Kingswood, Bristol BS15 8LJ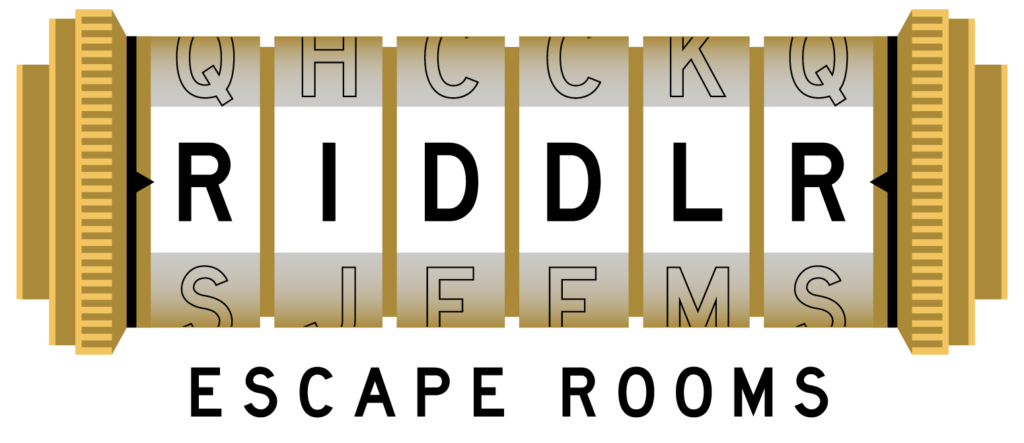 Riddlr is an independent Bristol company who design and build their own games. They are frequently reviewed as one of the best live escape games in the UK. Try out the Wizard's Apprentice.
Professor Harry Halfsickle has been kidnapped by the dark witch Dharma Deceptrix! She cursed his port key and when he tried to use it he was ported into an enchanted painting and trapped inside.
He has called on you, his best witch and wizard students, to help him. Use everything you have learned in wand skills, potion making and divination to find your way from his classroom to his private stores.
There you must release the curse on his port key to bring him back to this plane of existence.
For more information and to book visit Riddlr Escape Rooms
Escape Hunt
Broadmead, Bristol BS1 3BX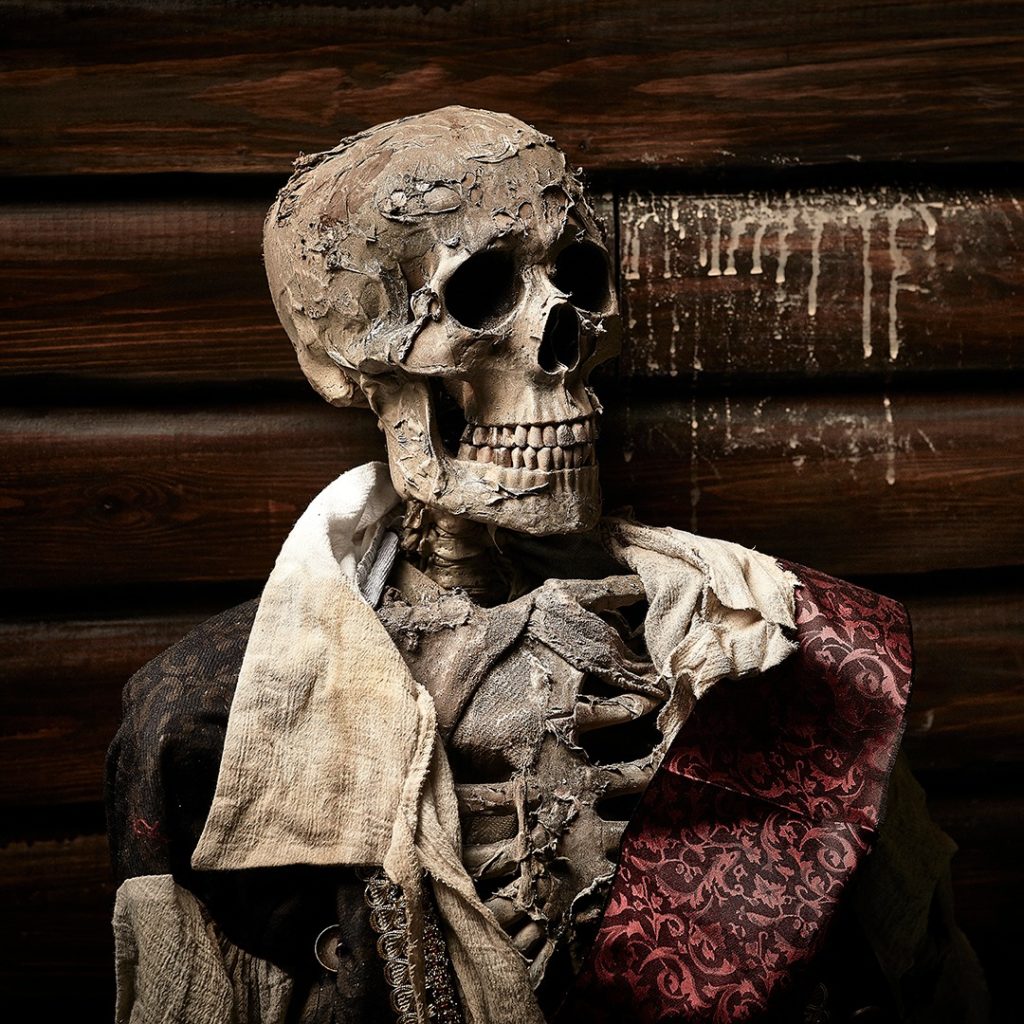 Packed with excitement, you and your teammates will leap into new worlds to complete ground-breaking missions.
Work together as a team to find clues, solve puzzles and complete challenges before the time runs out.
Step into an out of this world adventure with our highly immersive 5 escape rooms where you'll experience pulse-racing real-life adventures.
For more information and to book visit Escape Hunt
City Mazes
City Mazes, Bristol BS3 2JX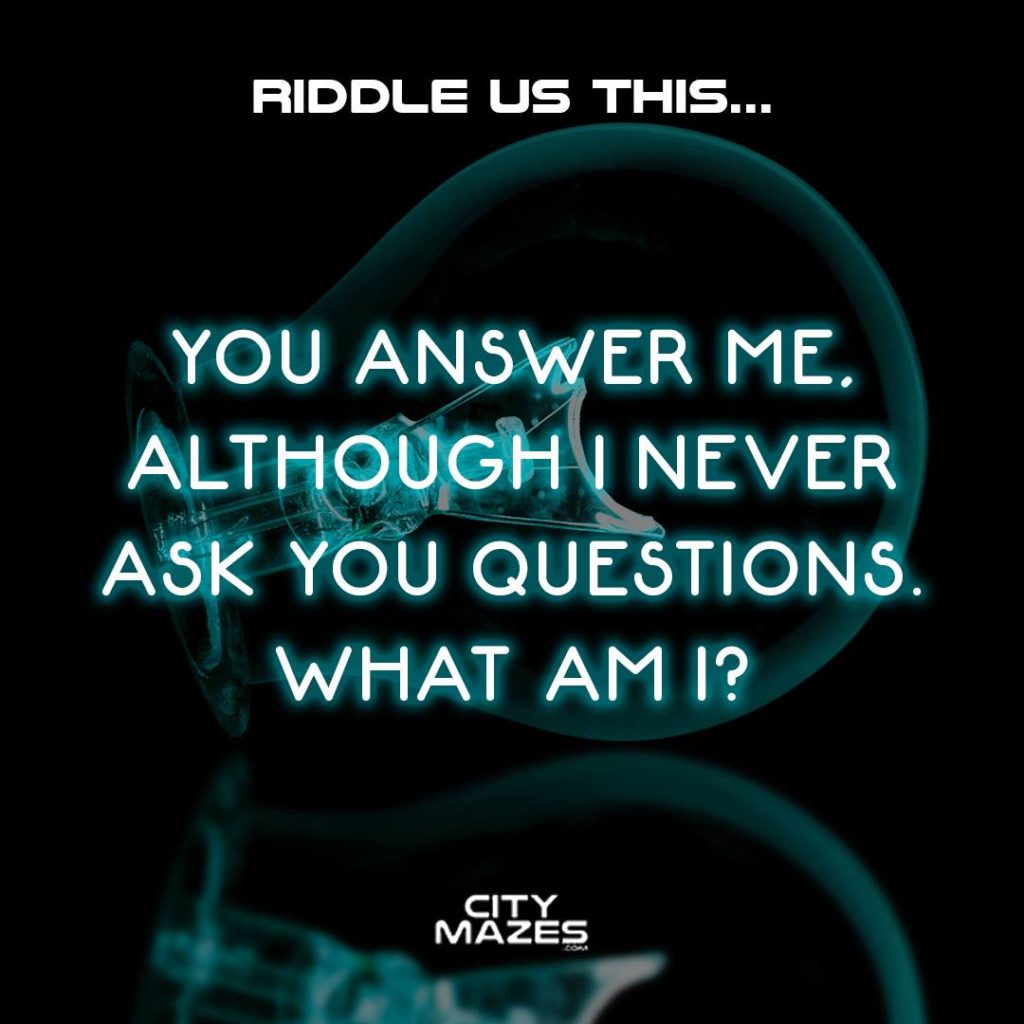 The evil Genius has been busy preparing his chilling Escape rooms for you to "TRY" to escape from. Pit your wits against the best brain in town, and try your best as 1000's before you have done and only a few have escaped from, our escape challenges are available in 6 cities.
Abandoned Office: In 1994 a disturbing series of events lead to three teenagers going missing and despite the case being closed, you are certain there is more to it, someone isn't telling the whole story.
You track down the location that the teens were last seen to uncover the truth. You make your way slowly into what looks like an abandoned office. Suddenly, the door SLAMS behind you and you realise you are not alone…
For more information and to book visit City Mazes
Clue HQ
Laser Fusion, The Old Fire Station, Silver Street, Bristol, BS1 2AG

Can you pull together and escape the room? Self confessed Geek or Gamer? Time to put the controller down and step into reality.
Clue HQ hosts various themed rooms full of clues, riddles, locks and puzzles. Each game challenges groups of up to six guests to use teamwork and initiative to escape within sixty minutes. It's a real life escape room.
For more information and to book visit Clue HQ
Bristol Escape Rooms
2 Temple Gate, Redcliffe, Bristol BS1 6QH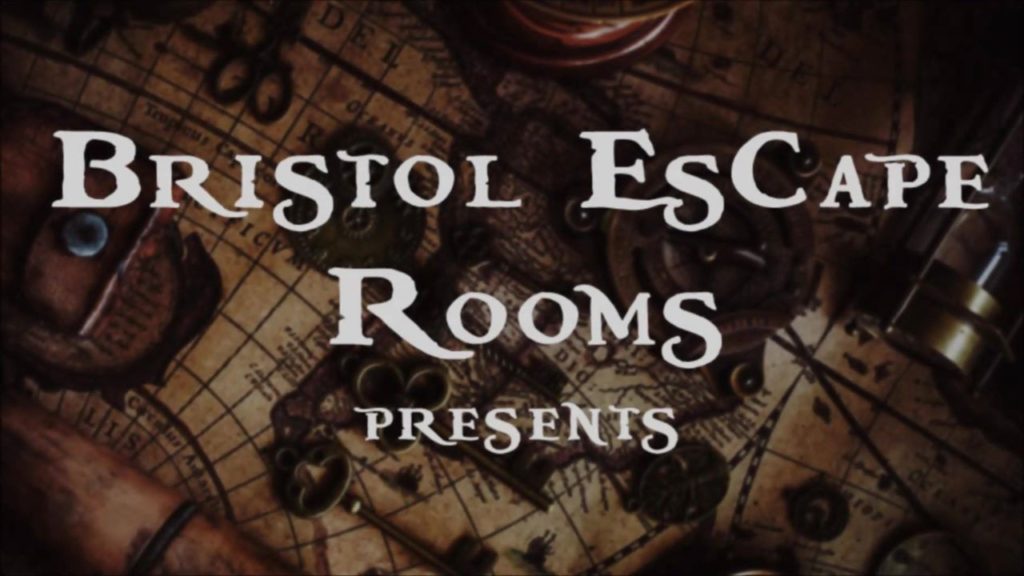 Operation Omega, is Bristol's latest Escape Room. You're a counter espionage team. A rogue group of ex-KGB agents armed a nuclear device.
You have 60 minutes to disarm it. This is an intense and fully immersive game, employing real counter espionage techniques and unique puzzles.
Two difficulty levels make it suitable for new and experienced teams. Each team has its own Game Master.
For more information and to book visit Bristol Escape Rooms
Looking for escape rooms in a different location, check out escape rooms near me to find an escape room near you.